Our Approach to Learning
A holistic perspective of student learning success.
Charles La Trobe College provides a unique learning experience for students, enabling each individual to achieve both personal and academic success.
The College has documented our approach to teaching and learning in the ''Teaching and Learning Charter'.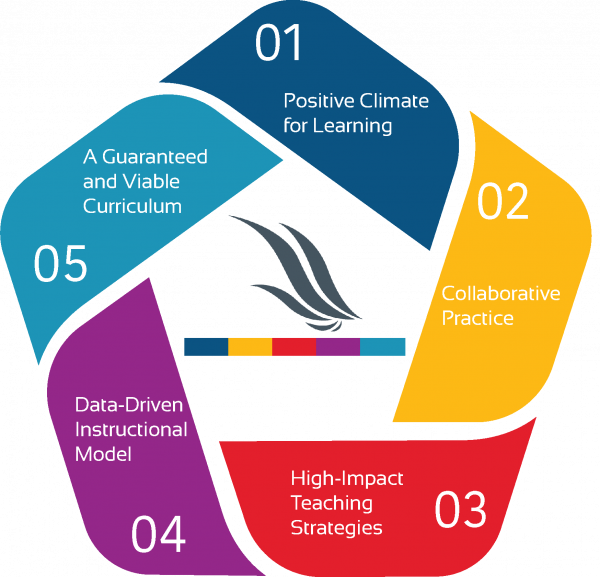 This document sets out clear intentions for creating a positive, inclusive and caring environment, teachers working and planning together rather than alone, teachers making use of evidence-based effective teaching practices, the use of high-quality and informative assessments and the provision of a guaranteed and viable curriculum that stimulates students.
In the Primary School students are nurtured to develop core knowledge and skills in literacy and numeracy. They expand their social skills, gain confidence and make friends in the safe and secure primary school environment. They are supported through a personalised learning approach to develop the foundations required to be successful learners for life.
In the upper primary and secondary school all students are provided with opportunities to devise and use problem solving strategies, creatively explore and build on their knowledge of the world and apply it in hands on learning experiences. They are supported to develop organisational skills and self-confidence.
The REAL Education offered in Year 7 to Year 10 ensures our students are provided with opportunities to access the Victorian Curriculum capabilities learning areas.
Student engagement and leadership opportunities are a feature of the Secondary School. High quality curriculum and a range of electives and innovative programs such as the City Experience and the Pathways Program prepare our Year 9 and 10 students for further studies in Years 11 and 12.
Each sub-school has a team of dedicated teachers working together in professional learning communities to tailor the learning program to the individual needs of their students.
Each student learning community is equipped with the latest technology and teaching resources to support student learning. Students have access to computers from Prep onward.  Access to one to one computers is supported from Year 4 to VCE.  The College offers a BYOD program for secondary students.
Our new buildings offer maximum flexibility for tailoring learning experiences within a range of exciting spaces. The student learning communities use these spaces to work in large and small groups, for one to one tuition, working in pairs and independent work.