Principal's Welcome
Welcome to Charles La Trobe P-12 College. Our community shares a moral purpose that "every student will fulfil their personal potential and graduate from school prepared for life's pathways."

Engagement with the community and promotion of diversity are highly valued aspects of College life. We support students to develop strong interpersonal and social capabilities as well as to strive to attain academic achievement. The education programs on offer across the College enable each student to achieve to their full potential as teachers personalise learning to meet the individual needs, interests and abilities of all students. Our goal is for all students to become self-directed learners who are able to take responsibility for their learning, both at and beyond school.
Our college is a complex, diverse and vibrant organisation, where we ensure each part of the organisation thrives as a unique setting, while building powerful connections to each other.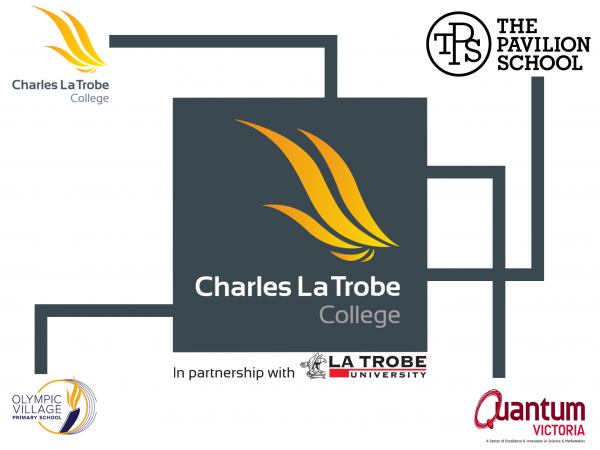 Regardless of the setting, we are committed to providing enrichment education experiences for all our students. This goal is supported by our partnerships with La Trobe University and Quantum Victoria. We are co-located with Quantum Victoria, which is one of six State specialist Mathematics and Science Centres. This partnership provides a breadth of Science and Mathematics extension and enrichment program for our students. Our partnership with La Trobe University includes:
Science of Language and Reading (SOLAR) – the highly regarded Literacy Professional Learning pilot with Professors Pam Snow and Tanya Serry
Achieve at La Trobe – access to university subjects for VCE students
Prepare for La Trobe – free preparatory courses that include a non-ATAR entry alternative
School Partnership Program – an immersion program designed to promotes university as a post-school pathway for secondary aged students
The Teaching School – our Pre-service Teacher program for La Trobe University Students
Nexus – an internship program for pre-service teachers.
We pride ourselves on being a community that welcomes all students and families; our Deaf Facility provides positive education experiences for secondary aged students who are deaf or have hearing impairments and the International Student Program supports our students to become members of the global community. The inclusion of the The Pavilion School campuses (East Preston and Epping) helps us to remember that everyone has a right to education, and that often that means we must differentiate and personalise learning to meet the needs of young people and families.
We are a family friendly Prep to Year 12 school offering 'one stop' morning drop off/pick up and streamlined school communications/business for busy parents and carers.  Our partnership with Leap Kids enables us to provide high quality out of school hours care and school holiday programs.
In addition to the P-12 La Trobe campus, we have a second campus, the Olympic Village Primary School located in Heidelberg West.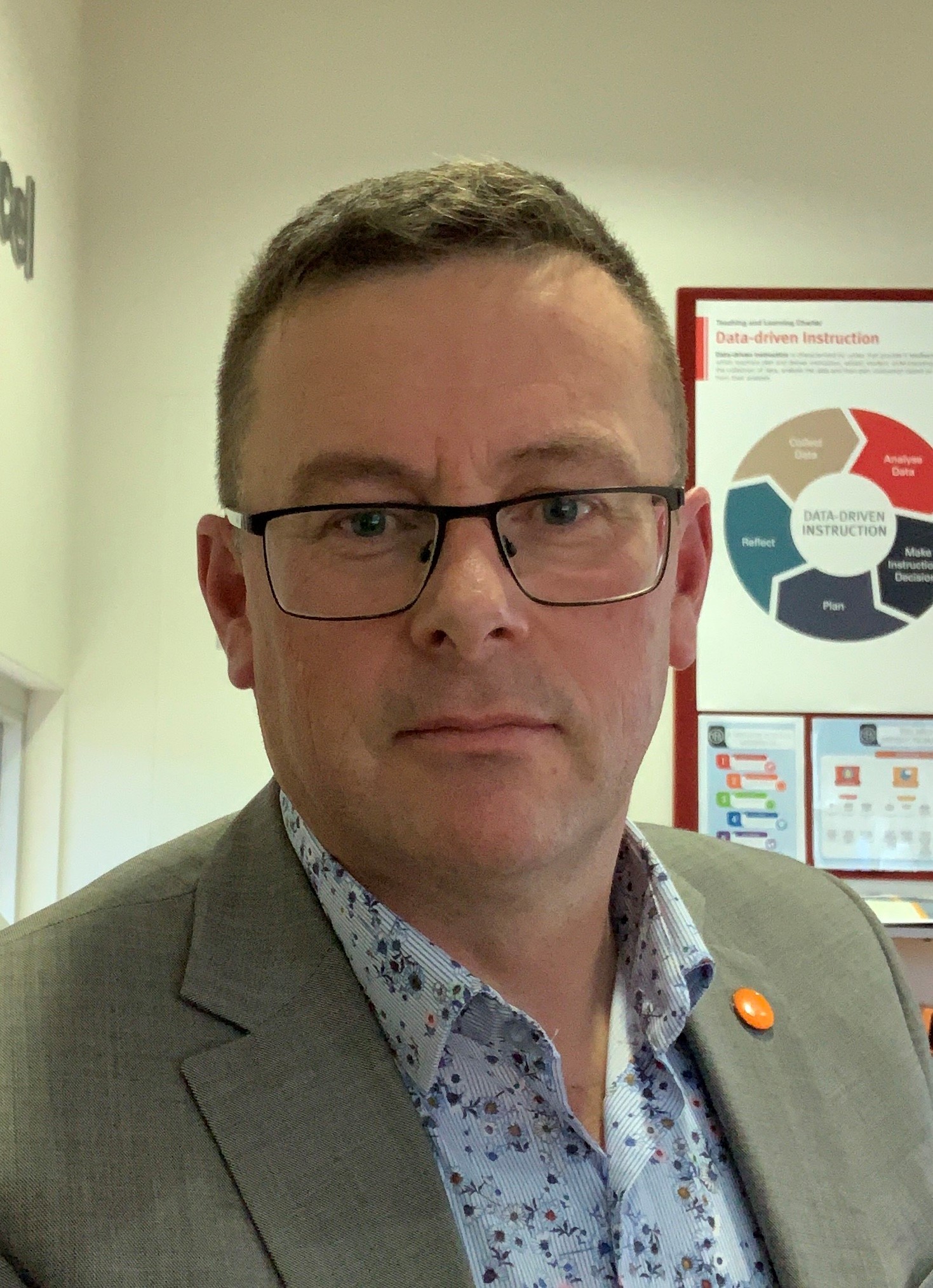 I invite you to book a tour of our wonderful school.
Andrew Robertson
Principal, Charles La Trobe P-12 College
Book a Tour
Online Enrolment Enquiry