International Student Enrolments
The College offers enrolment for students via the DET international student program. Students from Prep to year 12 that are residing in Victoria with their family may apply.
We are a diverse and inclusive school into which students of all nationalities are warmly welcome.  Many international students from La Trobe University enrol their children into our school while they are studying in Australia. All international applications must be made through www.study.vic.gov.au or you may contact our international student program manager Ms Patricia Reivers at p.reivers@cltc.vic.edu.au
The College does not facilitate homestay.
If you are interested in making an enrolment enquiry please enquire online using the form below; the International Student Coordinator will be in touch with you.
Online Enrolment Enquiry
---
For further information please contact: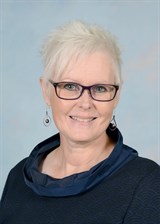 Linda Arthurson
Secondary School Principal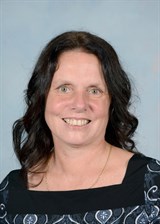 Patricia Reivers
International Student Manager
Email: p.reivers@cltc.vic.edu.au
235 Kingsbury Drive
Macleod West, Victoria, Australia 3085
Phone: +61 3 9223 1400