Olympic Village Primary School
Olympic Village Primary School is a small, family-oriented primary campus in Heidelberg West.
We are a Science of Language and Reading (SOLAR) school in partnership with La Trobe University's SOLAR lab. This means that as students enter the school at Foundation Level, they learn to read through scientific, evidence-based methodologies including Systematic Synthetic Phonics. We leave nothing up to chance when it comes to giving Olympic Village Students the best possible start to Literacy and Learning.
Our focus on Science supports our students to develop Scientific Thinking, ask rich questions and further develop their curiosity. Students at Olympic Village are lucky enough to access their science curriculum learning at Quantum Victoria. This exclusive arrangement helps our students get a head start in the areas of Mathematics and Science as they are challenged to explore scientific concepts in the world around them.
In addition to classes for all students in Performing Arts, Visual Arts, Digital Technology and Health/Physical Education, Year 4 to 6 students are invited to hold leadership positions at the school.

---
If you are interested in making an enrolment enquiry please complete the online form or download, print, complete and return the form.
Online Enrolment Enquiry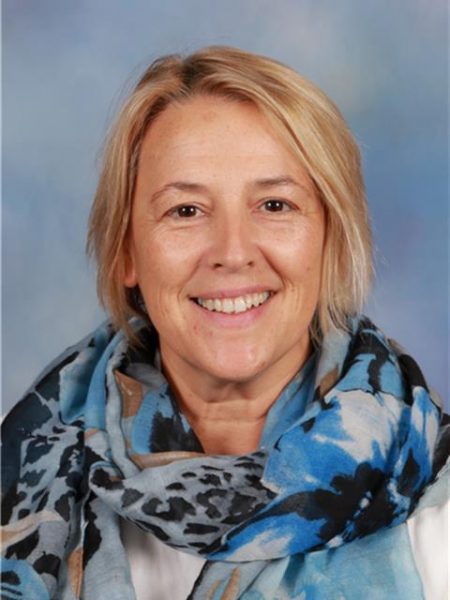 Olympic Village Primary Principal – Ms Cleo Ndalianis
152 Southern Road, Heidelberg West
Enrolment Information
Phone: (03) 9457 3584
OV Tour Enquiry
Register your interest in attending a School Tour at Olympic Village Primary School