College Tours
Tours of the college with our Acting College Principal
, Linda Arthurson are conducted every Thursday morning at 9.15 am, during 2023 and 2024.  These tours depart from the Secondary School office located at the Kingsbury Drive entrance. They are available for students who are interested in enrolling in Grade 1 through to Year 12.
Primary tours for Prep enrolments are conducted during each term, available dates can be found here, please contact the Primary School Office on 9223 1400 to book your place. These tours depart from the Primary School office located at the Waiora Road entrance.
International Student tours are provided by Ms Patricia Reivers.
Bookings are essential please contact the College on (03) 9223 1400 or complete the on-line form below to confirm your place.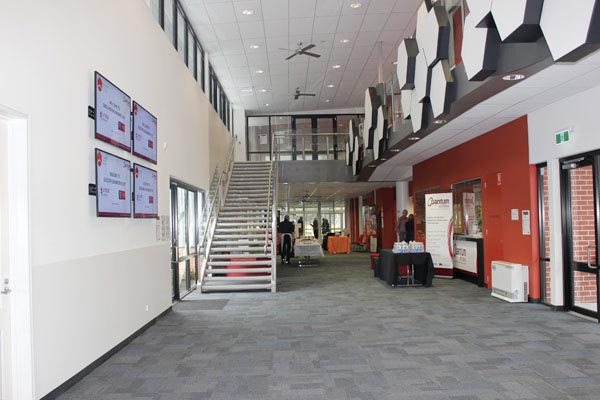 Register your interest in attending a School Tour.